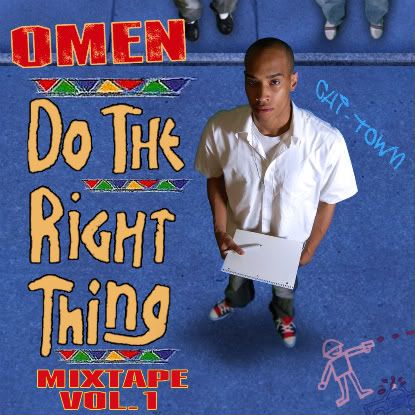 My man Omen has been killin shit lately, but you wouldnt know cuz he just sends me the tracks lol.... His new mixtape is comin real soon, but for now.. Check out his joint from 2006 with the Spike Lee theme. Features a couple guest spots from J. Cole (Formally known as Therapist back then!).

Download: Omen - Do The Right Thing Mixtape Here

P.S.- Use WinRar to extract files.